… or Hero Image
Optional Equipment and Materials
1
Key Idea 1
Because sous vide affords precise temperature control, results can be repeated with ease.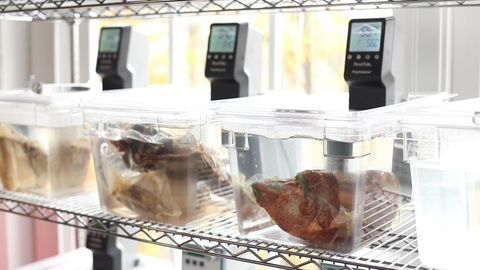 2
Key Idea 2
With traditional cooking techniques, temperature control is tricky. Sous vide makes it possible to be very specific about the degree of doneness that you prefer.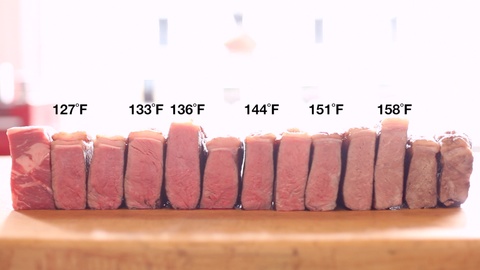 3
Key Idea 3
Sous vide cooking food at the temperature you've selected, and waiting until the center of the food reaches equilibrium with that temperature avoids another common source of inconsistency: having the food overcook after you've stopped the cooking. This happens because with other cooking techniques, the surface of the food is nearly always much hotter than the core temperature, and thus, it's critical to time things correctly and allow for the inevitable cooling of the surface and increasing temperature at the center.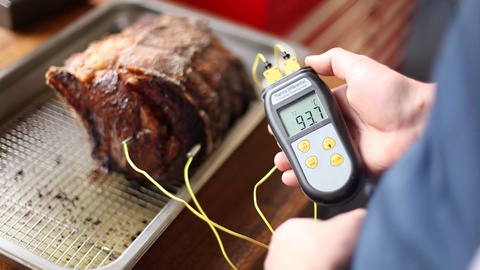 4
Key Idea 4
Consistency comes in other forms too: portion size, product quality, healthfulness, and food hygiene—all important whether you're cooking in a busy restaurant or at home for your family and friends.